High Banks & Heels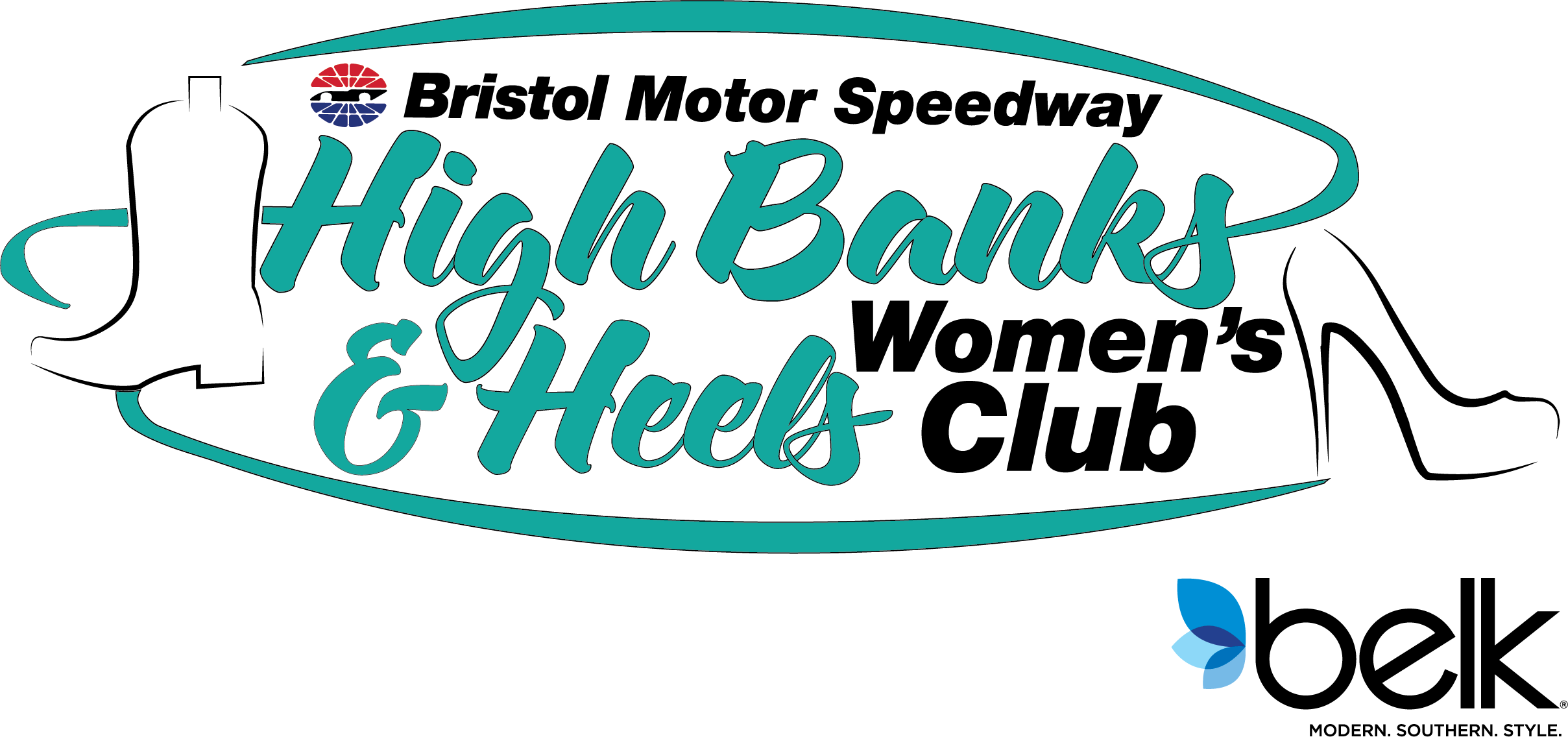 The High Banks and Heels Women's Club at Bristol Motor Speedway provides a community of women from around the world to connect and share their passion for racing and love for Bristol Motor Speedway. It also provides a forum for women to stay involved with the sport and each other through updates, special events and more. 


Membership is available to current ticket holders to BMS events and costs $35/year. Members receive the following benefits:
New Members
New Members receive a High-quality clear backpack with the High Banks and Heels logo that contains special Women's Club items
High Banks and Heels member bumper sticker
High Banks and Heels SPF chap stick
High Banks and Heels sunscreen
Discount vouchers for souvenir purchases at Speedway World
and more
Returning Members
Yearly High Banks and Heels renewal gift
Invite to High Banks and Heels member events at Bristol Motor Speedway during April and August NASCAR Event Weekends plus access to purchase tickets to additional HB&H events
Live appearances from NASCAR and affiliated personalities during event
And so much more!