Advertise Your Business or Product
Colossus TV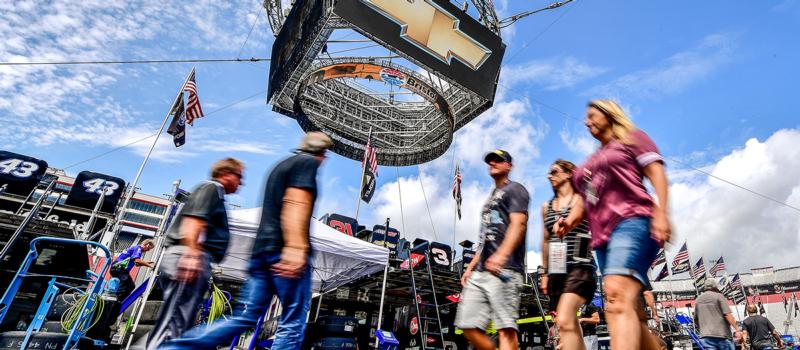 In April 2016, Bristol Motor Speedway unveiled the World's Largest Center Hung TV known as Colossus TV.
The screens, with their accompanying ribbon boards, have become a major platform for communication and branding and offer a number of opportunities for corporate messaging to the masses.
To learn more about how to get your message on Colossus TV, contact our Corporate Sales Office.
Print Advertising
Bristol Motor Speedway & Dragway offers print advertising opportunities in a variety of publications.
Raceday Guide
Bristol's A-Z informational guide for fans during NHRA Thunder Valley event weekend
Everything from schedules, race start times, gate and parking information, etc.
Published for each NHRA event weekend
Interactive Advertising
Bristol Motor Speedway's web site is destination for millions of fans planning a trip to one of our events, or seeking information regarding the venue.
Website Advertising
Banner advertisements
Content sponsorships
Web listings and links
For information on this and all of our corporate marketing opportunities, please call or email our Corporate Sales Office.
Mobile App
Bristol Motor Speedway's app combines ease of use which incredible information and content. Opportunities include primary sponsorship of the app to individual sections. Gain a deeper connection to our fans with custom polls and more.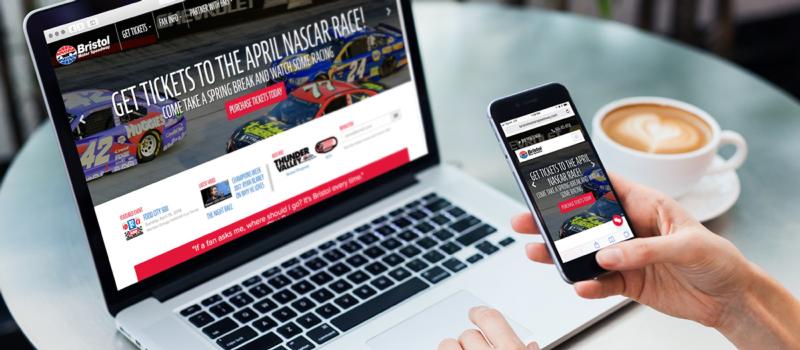 Email Marketing
Email marketing is the #1 way our fans like to be communicated with and with over 250,000 people in our database and growing, corporate promotions and information are vital to enhancing the experience of our guests.
Social Media
Whether it's Facebook, Twitter, YouTube, Snapchat or Periscope, our Social channels are highly engaged community connection points. Our corporate clients enjoy access to our growing legion of fans.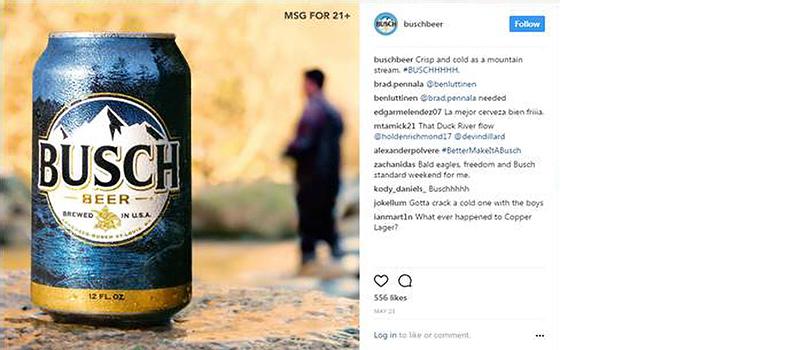 To explore these opportunities further, please contact our Corporate Sales Office today!