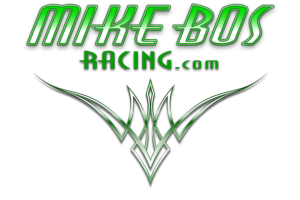 Friday, July 7 -
Sunday, July 9, 2023
Drag racing's next generation of stars thunder into Bristol Dragway July 7-9 for the Mike Bos Chassis Craft Jr. Dragster Nationals, followed by the Mike Bos Fun Races on July 10-12. Leading into Eastern Conference Finals action, the Nationals have become one of the greatest junior dragster events in the country and provides competitors the opportunity to tune their cars prior to eliminations.
Drivers ranging in age from six to 17 will participate in several events throughout the weekend including Saturday's index class racing and Sunday's bracket racing. Index races take place in 7.90, 8.90, 11.90 and 13.90 classes (13.90 class is reserved for 6-7 year old racers). Competitors participating in bracket races will be divided into one of four age groups – 6-9, 10-12, 13-14 and 15-17.
Mike Bos Chassis Craft Fun Races are also slated to take place on Tuesday, July 11 and Wednesday, July 12 with the 13-17 age group racing Tuesday and ages 6-12 scheduled the second day.
For more information call 423-BRISTOL.
Due to electrical safety concerns, power WILL NOT be available during any Bristol Dragway events. We apologize for any inconvenience. If you have power, water, and sewer needs we have a limited amount of full hook-up camping remaining.